I deal with a large amount of successful individuals in their fields and professions, but the thought of exercising makes them want to wet their pants. As a personal trainer and strength coach I find this daunting. How can someone with such a strong work ethic fail to commit to exercising more than once a week?
The first and most common objection I usually get is "finding the time". When I here that, my initial thought is… "That is the biggest croc of bullshit, you're just lazy". Of course I don't tell them that, but I have to sympathize. In my opinion, if someone says they're too busy for you or anything along those lines, then it isn't a priority for them. I personally stopped saying "I'm busy" and replaced it with, it isn't a priority at the moment. When you're saying, "I'm too busy" or "I just don't have the time", you're really saying, you don't really care about this task or it isn't important to you.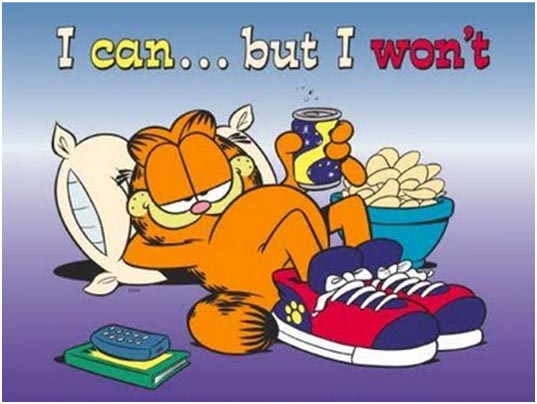 People who say they're busy are usually people who complain the most and get nothing done or people who still watch Jersey Shore (Yes… People still watch Jersey Shore). Don't be that person! Set your priorities!
Try writing down a list of tasks you need/want to get accomplished. After you've written everything down, take a look at your list and prioritize each task. The key is to concentrate on ONE task at a time. Make training high on that list.When doing this, I find it easier to prioritize my workouts. I manage to work 14-16 hour days and still fit in all my workouts.
Now that you set fitness as one of your priorities. It's time to take some action steps in getting you to the gym on a consistent basis. One of my favourite methods in making time for exercising is using the block system. With the block system, you set aside a block of time on certain days of the week to workout and let absolutely nothing take you away from that time slot (Even if your wife is going into labour). I personally try to get my clients on a set schedule before I even signed them up for training. This gets them to be consistent with their training and makes my schedule easier to plan. I got the block system idea from Jonathan Goodman who has a fantastic website for personal trainers (www.theptdc.com).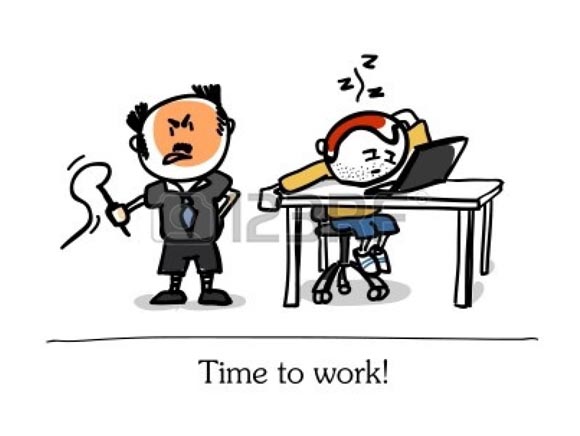 Stop saying you're busy. You wouldn't even question time if you really wanted to accomplish something that is of value to you. Make your workouts a priority and TAKE ACTION. Once going to the gym becomes a consistent routine, it will become habit and gets a lot easier from there. After all this, results come and you start to enjoy the process.
Have any other ideas on making time for exercise? I'd love to hear them. Post on the comments below.